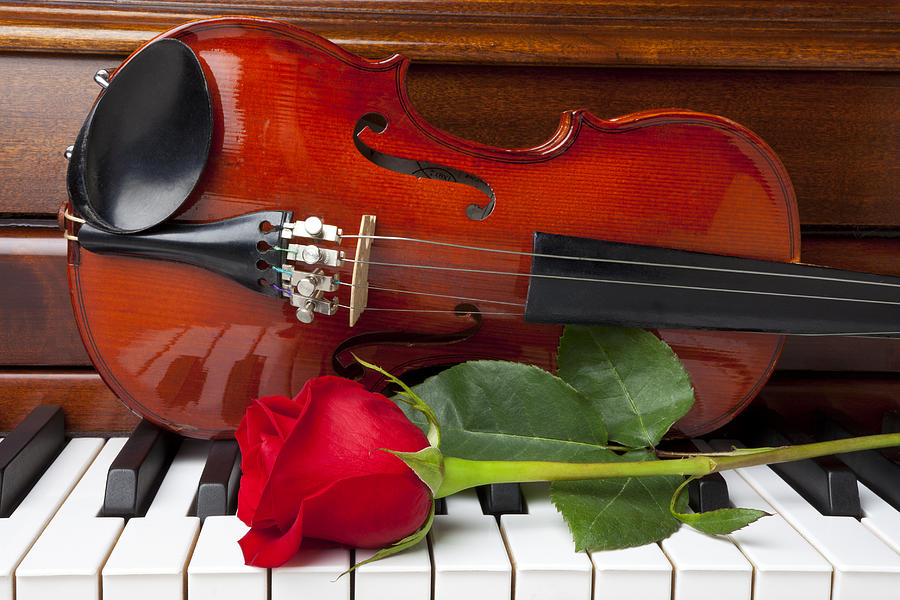 MTAC Lakewood-Cerritos Branch is a local, professional association of independent music teachers from the surrounding area, ranging in disciplines from piano, winds, strings, harp, and voice, and is affiliated with the Music Teachers' Association of California. Become an MTAC member and join us in Lakewood-Cerritos Branch.  www.mtac.org/membership

                The Lakewood-Cerritos Branch hosts a variety of programs for our members and their students including:   Winter Solo Festival, Sonata/Sonatina Festival, Fall Festival Recital, CM Honor's Recital, Southern California Junior Bach Festival
The MTAC State Association's Certificate of Merit®  (CM) program - held annually at CSULB in late March.
Monthly meetings which include programs for teacher enrichment.
Serving the cities of Lakewood, Cerritos, Artesia, La Palma, Cypress, Los Alamitos, Buena Park, Fullerton, La Habra, Brea, La Mirada, Whittier, Hacienda Heights, Downey, Bellflower, Long Beach, Seal Beach, Huntington Beach, Hawaiian Gardens, Anaheim

---
---
2019-2021 Executive Board
President:  Flora Cheng
1st Vice President, Programs:  Shannon Kauble

2nd Vice President, Upbeat:  Hee-Seung Lee
Recording Secretary:  Paige Rogers
Treasurer:  Jiyoung Kim

Membership Secretary/CAL Plan:  Clara Chung
Certificate of Merit®  Director:  Yvonne Yu
Parliamentarian:  Yvonne Yu

Recital Chair:  Colleen Sharpe

Advisor:  Yu-Ching Pao

STANDING COMMITTEES
Sonata/Sonatina Festival:  Ivan Shapovalov, Chair
Shannon Kauble, Co-Chair
  Winter Solo Festival:  Hee-Seung Lee, Chair
Bach Festival:  Jeong Mee Shin, Chair
Piano Master Class:  Shannon Kauble
Branch Honors Awards Recital:  Colleen Sharpe, Chair
Fall Recital: Colleen Sharpe, Chair
Yearbook Editor:  Hee-Seung Lee
Yearbook Advertising:  Hee-Seung Lee
             Website:  Peggy Taylor